Welcoming

All Paws
to Our Animal Hospital
Serving the Paris, TX Community
All Paws Veterinary Clinic, just outside of Paris, TX, is a full-service animal hospital where we make you and your pets feel at home. We're proud to be a Cat Friendly Practice, where our veterinarian and staff work tirelessly to make every visit to our clinic a comfortable and enjoyable one for both pets (especially our feline patients), and their people.
While our most common patients are cats and dogs, we also deliver exceptional care for small exotic mammals such as rabbits, ferrets, rodents, and more.
Our goal is to welcome each pet as if they were our own—with tons of kindness, compassion, and outstanding veterinary medicine.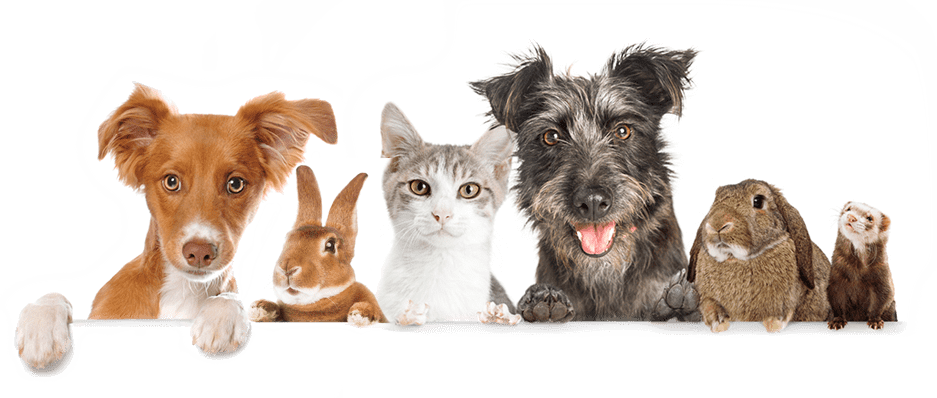 What You Can Expect

From Us
When you become a client of All Paws Veterinary Clinic, you become a part of our community. Our veterinarian and staff are dedicated to your pet's whole health as well as furthering your education as a pet owner. We take the time to explain your pet's symptoms, conditions, and treatment options so you can make the best decision for your four-legged friend. Start learning more about what we offer and why you should make us your veterinarian of choice by exploring the services below.
At All Paws Veterinary Clinic, we believe in the power of community, particularly when it comes to pets! By empowering pet owners of the greater Paris, TX area with education and support in their pet's health, we hope to create a happier, healthier pet community. Our efforts involve our annual Pet-a-Palooza, our Junior Surgery program for kids, as well as work with the cat rescue, Paristocats, Baby Gunn's Animal Rescue, and our local shelter. Learn about our events and how you can get involved by clicking the button below.
I've been taking my fur kids to Dr. Gatlin, now, for years. She gives her patients 100% every time they go. She also has great patience with owners and will take the time to explain things until there is understanding. She helped me tremendously with an old dog and getting the last extra miles that mean so much during their twilight. I trust Dr. Gatlin as I know she will do the best that she can do regarding my fur kids.
- Elisabeth D.
The staff are awesome and I don't have words to describe how wonderful Dr Gatlin is. I highly recommend her.
- Kathy H.
Dr. Gatlin and her staff are truly the best. She has treated all of our animals like her own. They go out of their way to ensure your animals' needs are met. She cares for her patients both people and animals! We just love her.
- Sara U.
Dr. Gatlin and her staff are amazing. They go above and beyond whether it's your personal pet, a shelter dog or a stray you find on the side of the road. I really love how involved with the community they are.
- Shanna G..
Dr. G Is AMAZING!!! She has a true love for animals and it's very obvious when you take your baby in to her exam room, she loves them as hers, even the problem ones. She is now and will be from now on "my vet of choice." Love you Dr. G!
- Kellie N.