Welcoming

All Paws
to Our Animal Hospital
All Paws Veterinary Clinic in Reno is a full-service animal hospital where you and your pets can feel at home. Our patients include primarily cats and dogs; however, we can also see small exotic mammals if they need care.
We know that veterinary visits can be stressful for both pets and their owners, and cats can have an especially difficult time. To empower our staff to help put each of our guests at ease, we became a Cat Friendly Practice. This certification means we go the extra mile to ensure the comfort of our feline guests (and their owners, too!).
Our goal is to welcome each pet as if they were our own—with tons of kindness, compassion, and outstanding veterinary medicine.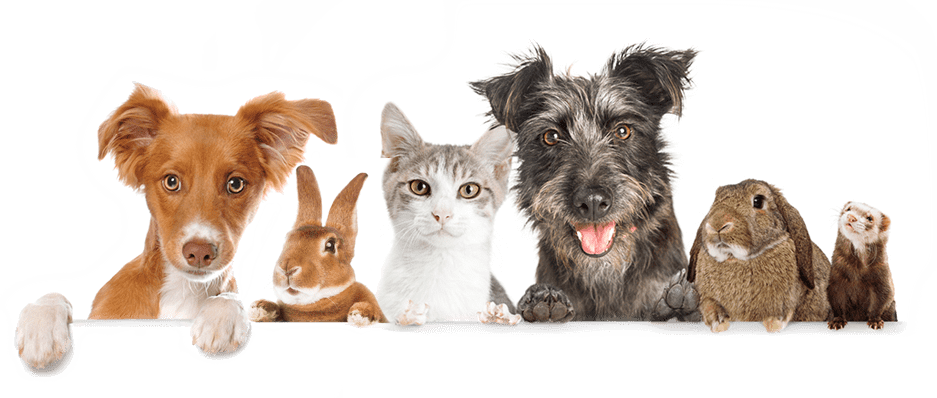 Our Commitment to Community
At All Paws Veterinary Clinic, we believe in the power of community, particularly when it comes to pets! By empowering pet owners of Reno with education and support in their pet's health, we hope to create a happier, healthier pet community. Our efforts involve our annual Pet-a-Palooza, our Junior Surgery program for kids, as well as work with the cat rescue, Paristacrats, and our local shelter. You can learn about our events and how you can get involved in our Community Involvement page!
What You Can Expect

From Us
When you become a client of All Paws Veterinary Clinic, you become a part of our community. We're dedicated not only to your pet's whole health but your understanding as well. Our veterinarian and staff take the time to explain your pet's symptoms, conditions, and treatment options so that you can make the best decision for your best friend. You'll also be able to learn more on each of our service pages here on our website. And of course, if you have any questions, please don't hesitate to ask!
Become a Part of the All Paws Community